Happy Birthday Kenzie
This weekend was all about celebrating. We first, celebrated my sister's 26 years of life. It is so awesome to be her sister and watch her achieve all her goals and transform into this beautiful mother... it is truly amazing to witness.
We spent the day relaxing by the pool and eating watermelon. A beautiful summer day. Emmy had her first pool dunk, the pictures say it all hahaha
Click here to see Emmy's first time in the pool. She is such a cutie.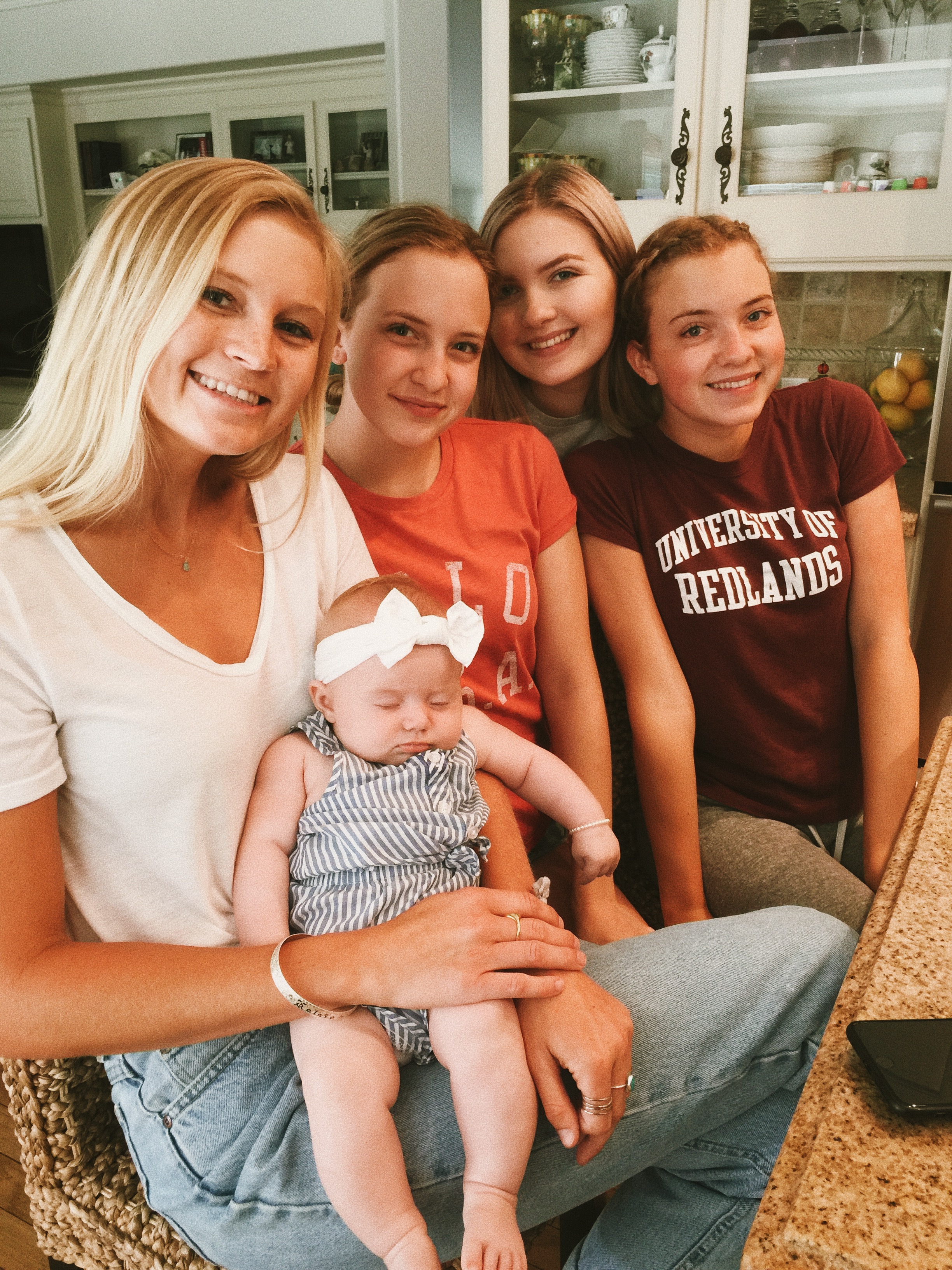 Dad's deserve a lot of credit. They sacrifice so much and work so hard to support the one' s they love! We couldn't do what we do without our Dads.